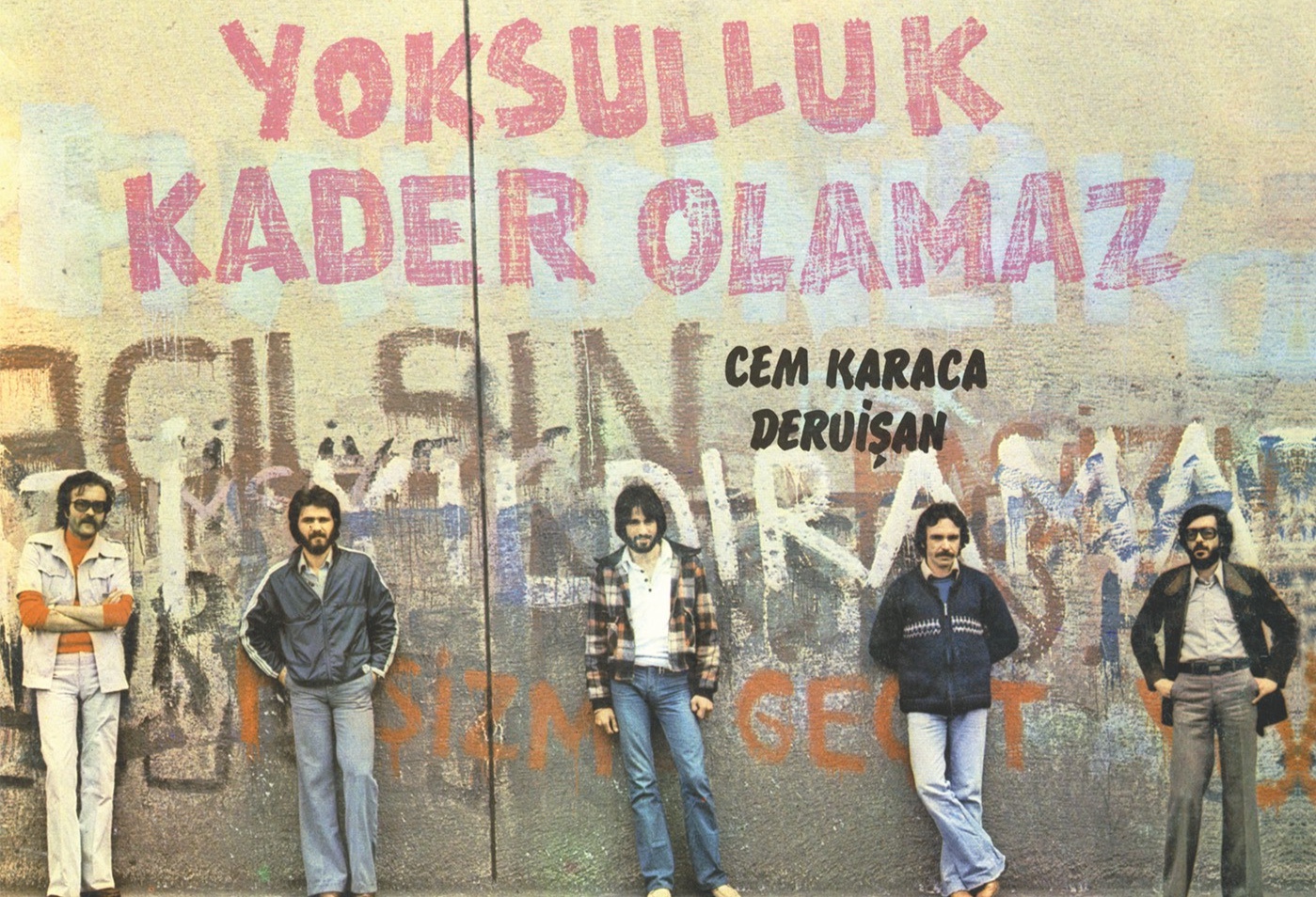 Tracing Inequality Through Turkish Popular Music
Turkey is not doing great in terms of income and wealth inequality, especially when compared with the other OECD countries. However, currently, there are not many popular songs -songs that are often played on mainstream radios- about poverty or inequality.
It is not that Turkish music does not have a tradition of producing songs about poverty and inequality. It does. Specifically, in the 1970s, there were a lot of songs about poverty and inequality.
Why are there no popular songs about inequality anymore? Why do we get to hear about the rich but not the poor in Turkish popular music? Why do we see music videos where the rich having fun driving fancy cars rather than the everyday struggle of the middle-class? What are some examples?
For those interested in the topic, here is the link for a Spotify list of Turkish popular songs about poverty and inequality which I will continuously update. You will be surprised when you hear the songs. It is not all Cem Karaca or Ahmet Kaya. Believe it or not Ajda Pekkan and Serdar Ortac have songs about inequality/poverty too!